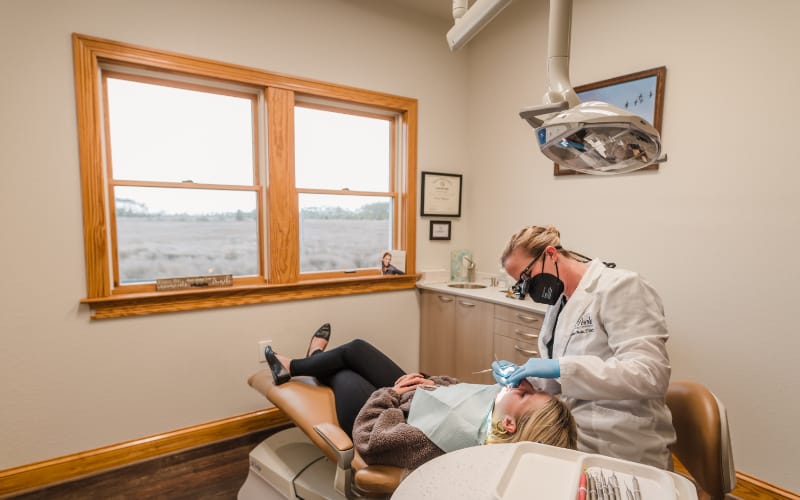 Caring and Compassionate Dental Services
At Peele Family Dentistry, we provide comprehensive dental services to cover all of your family's needs. We go beyond routine maintenance to deliver procedures that improve dental health and quality of life.
Our offerings include:
In addition to expert service, we are committed to being a partner in your dental health. We spend the time necessary to ensure you understand all of the options available to you. Consider us an active advocate for your family's health, and just let us know if you ever have any questions.
What to Expect on Your First Visit
It is completely normal to have some apprehension about your first visit to a new dental office. To ease your concerns, we have pulled together a few key points about our practice to share with you.
We're here to answer your questions and set your mind at ease, whether you're a new patient or an existing patient. Feel free to check out our full list of services or contact us today to schedule an appointment.