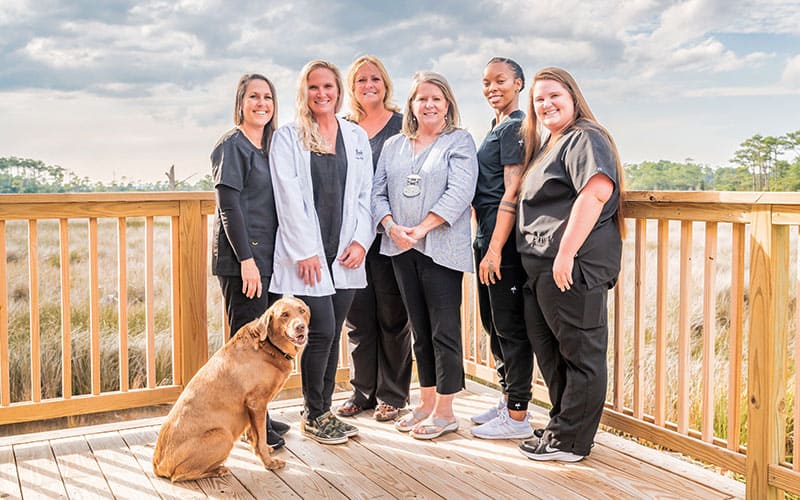 At Peele Family Dentistry, we take tremendous pride in treating all of our patients as if they were members of our own family. While we have the capacity, ability, technology and techniques to treat all patients of our community – from the young to the young at heart – we treat you as the individual you are, catering to your exact needs and making recommendations based on your unique situation.
Our general dentistry services span the spectrum, including cleanings, whitenings, extractions, fillings, restorations, implants, dentures, crowns and root canals, among others. No matter how we're caring for you, we strive to exceed your expectations every step of the way by pairing today's most advanced dental technologies and materials with comprehensive care that has your best interest at heart, now and in the future.
Caring for More Than Just Your Teeth
We understand that we are caring for more than just your teeth. We value your time and your loyalty to our business, and we strive to stay on-schedule while still delivering the quality time and attention-to-detail that you deserve. Likewise, we respect your budget. Every treatment or service we recommend is rooted in your family's best interest, not in upselling or cross-selling. For example, preventative measures, like molar sealants for youth, are recommended in some cases to prevent tooth decay and save money in the long run. In short, we only recommend the services to your family that we would recommend to our own.
We're here to answer your questions and set your mind at ease, whether you're a new patient or an existing patient. Feel free to check out our full list of services or contact us today to schedule an appointment.